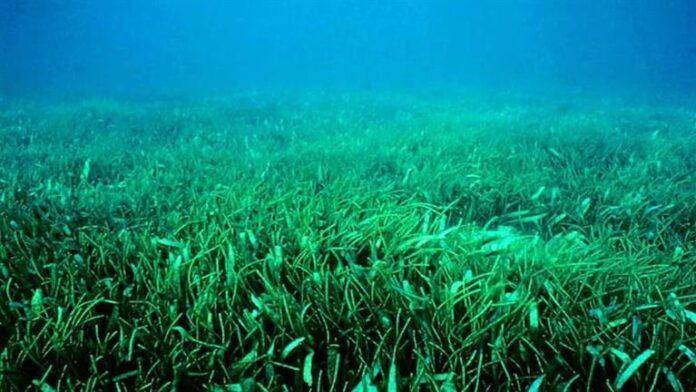 اكتشف فريق علمي أكبر نبات في العالم ، وهو مرج أعشاب بحرية ، يمتد على مساحة 180 كيلومترًا ، قبالة سواحل أستراليا.
وفقًا للدراسة التي نُشرت في "Proceedings of the Royal Society Be" التابعة للجمعية الملكية البريطانية ، فإن هذا النبات الرائع ينمو ويعيش عن طريق تقليد نفسه لأكثر من 4500 عام.
من خلال الفحص الجيني ، وجد العلماء أن هذا الحقل الضخم من النباتات هو كائن حي ، ومن المعروف أن هناك العديد من النباتات وبعض الحيوانات التي تتكاثر لاجنسيًا.
يصف العلماء المرج المترابط لعشب بوسيدون في أستراليا بأنه "أوسع استنساخ معروف على وجه الأرض" ، ويغطي مساحة أكبر من واشنطن.